This is War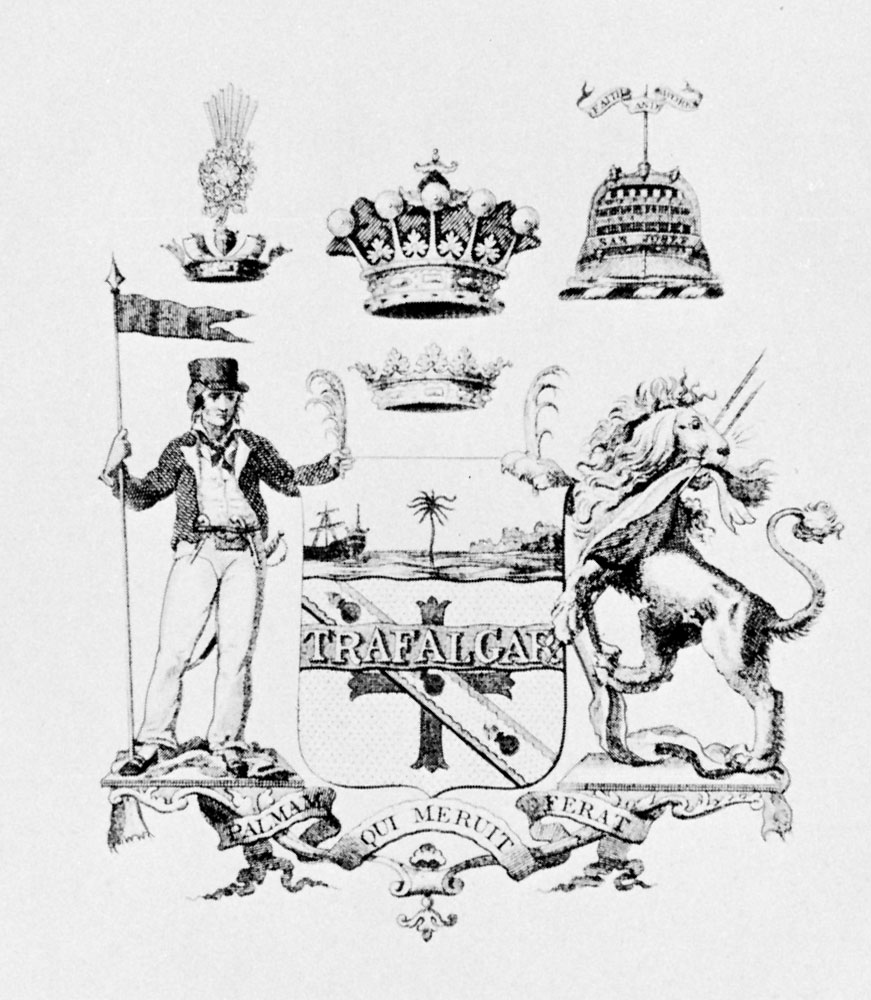 Admiral Horatio Nelson and Admiral Pierre
Villeneuve fight the Battle of Trafalgar using
the children's card game War to determine the
winner of the naval engagement. Unlike their
1805 battle, Admiral Villeneuve has a fighting
chance with cards. Will Admiral Nelson on
his flagship HMS Victory destroy Admiral
Villeneuve's French and Spanish fleet?
Game Play
Open the console to play a War card game
Mac: ⌥ ⌘ i
Win: ctrl shift i
Type playAgain() to start a new battle
Links